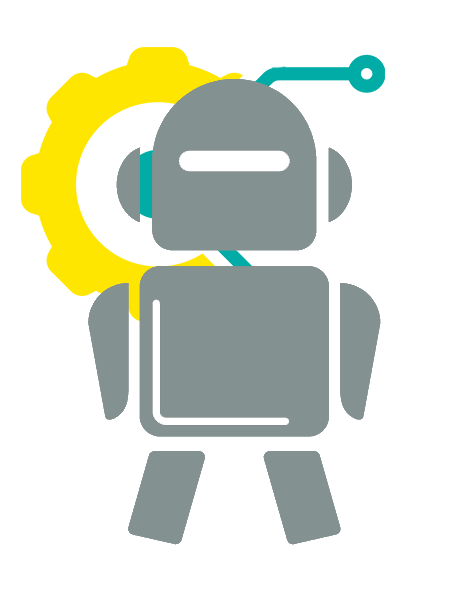 With what appears to be growing interest in automation in distribution, driven by severe labor issues for many shippers and more, Softeon commissioned a survey and report on a variety of topics relevant to materials handling systems and warehouse software.
The report is based on survey data from a wide variety of business sectors, led by retailers and consumer goods companies of all sorts, but many other industry sectors as well.
The full report will be available soon, but here's a little preview.