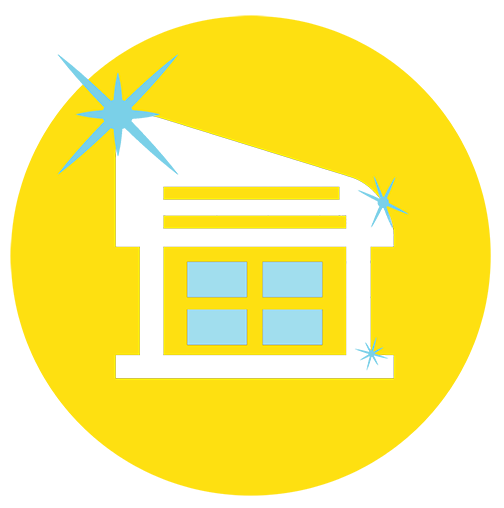 In may be a mature market space, but by all counts, the market for new Warehouse Management Systems remains strong.
There are in fact a wide number of potential factors that drive companies to look for a new WMS solution, which we have handily grouped into 10 different logistics scenarios, and in Part 1, we lay out the first five.
You might need a new WMS if...