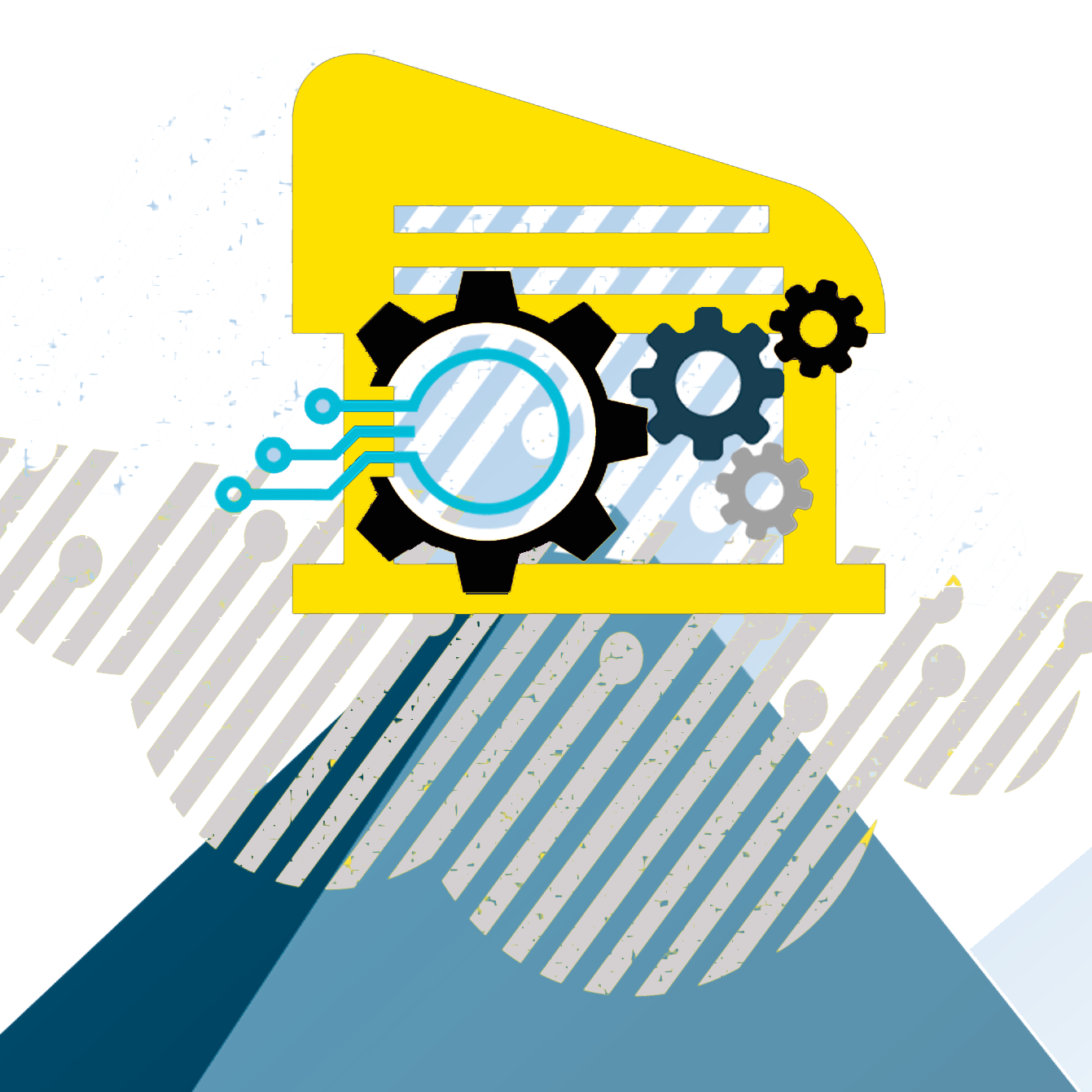 Gartner recently held its virtual Supply Chain Symposium for 2021.
That included a session on Warehouse Management Systems, or WMS, led by well-known Gartner analyst, Dwight Klappich.
During the session, Klappich detailed what he sees as key trends in WMS technology moving forward. As an intro to those trends, Klappich first noted that Warehouse Management Systems are getting smarter.